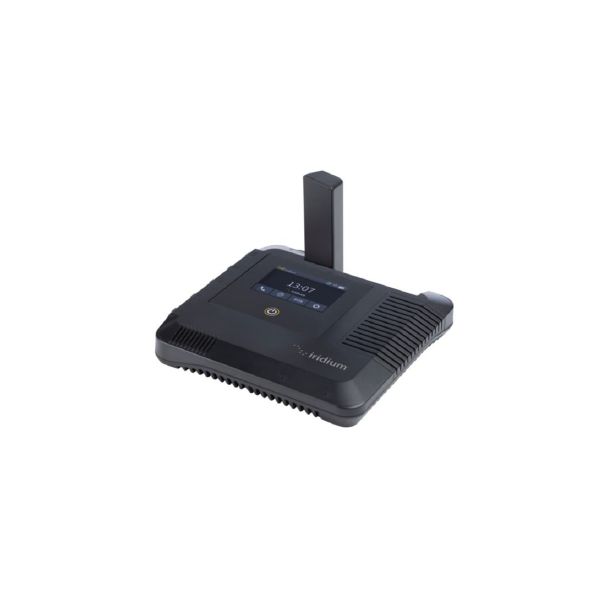 
IRIDIUM GO! EXEC AND POSTPAID EXEC SIM INCLUDED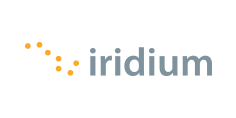 Iridium GO! exec is a portable wireless access device to use smartphones and laptops for calling and connecting one or more devices in Wi-Fi

Iridium GO! exec is a portable wireless access device for smartphones and laptops. Powered by the Iridium Certus® 100 midband service, it enables Wi-Fi connectivity for select messaging, email, social media, weather, and light web browsing apps, as well as simultaneous access to two high quality voice lines for calls to friends, family, and co-workers.
This light and compact product offers portable personal and office connectivity and combines the features of a battery powered Wi-Fi access device with the built-in functionality of an Iridium® satellite phone.
Users can make phone calls directly on Iridium GO! exec using the built-in speakerphone and microphone or connect wirelessly to the device within a range of up to 30 m (100 f) from their smartphone using an Iridium GO! exec app for phone calls and internet access.
Data sheet
Category

Iridium Satellite Hotspot

Operator

Iridium

Product

Iridium GO! Exec and Postapaid Exec SIM included

Dimensions

203x203x25mm

Weight

1,2 kg

Menu

5 languages (Italian not available)

Functionality

Voice and data only with App

Satellite Antenna

Omnidirectional roating

Display

Color Touch Screen

Satellite Data transmission

up to 88/22 kbps (download/upload)

Battery

Li ion 4.900 mAh › talk time: up to 6 hours › stand-by: up to 24 hours

Power supply

5 V DC

Positioning system

GPS

Connectivity

Ethernet, Wi Fi

Connectors

SIM Card, RJ45, USB C, USB C (accessories), GPS, SAT

Environmental protection rating

IP65 , MIL STD 810F

Operating temperature

From -20 °C to +50 °C

Compatibility

Windows operating systems for software upgrade

SOS Button

Emergency SMS to a predefined number

Coverage Area

Worldwide

Delivery time

7 working days

Package

Iridium GO!, Battery, Cover, Micro USB cable, Car charger, Travel Charger with international plugs, User manual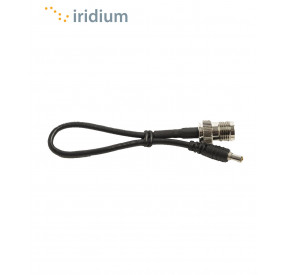 Adapter cable that allows you to use the Iridium GO! with an external Iridium antenna (15 cm).