Increase your Security
Reliability of communications
Global coverage areas
GPS positioning
SOS button
GEO SATELLITE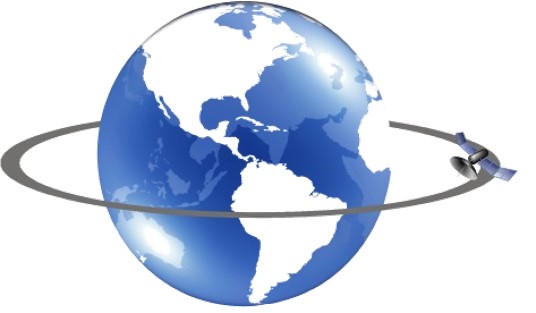 They are satellites with a circular equatorial orbit at 36,000 km high, whose rotation period follows that of the Earth, always remaining above the same coverage area.
The big limitation of GEO satellites is the impossibility of serving the Poles.
Satellite Operators: Thuraya - Inmarsat
LEO SATELLITE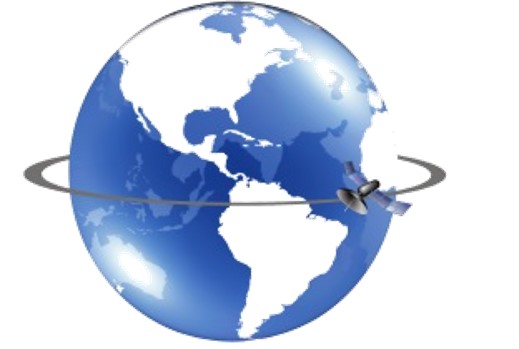 They are satellites with an elliptical or circular orbit, positioned between 500 and 2,000 km from Earth.
The footprint, or the area covered by the satellite signal, is very limited, therefore LEO systems are based on satellite constellations.
Satellite Operators: Iridium - Globalstar
Fields of application Satellite Solutions
EMERGENCY & MISSION CRITICAL

Solutions for emergency management in remote areas

PERSONAL EQUIPMENT

Solutions for full availability everywhere

BUSINESS CONTINUITY

Solutions for THE Business Continuity

PRIVATE SATELLITE NETWORKS

Connectivity solutions independent of terrestrial networks
Our Satellite Solutions
| | | |
| --- | --- | --- |
| | | |
| SATELLITE PHONE | SATELLITE MODEM | SATELLITE TRACKING |
| | | |
| SATELLITE MARITIME SOLUTIONS | SATELLITE VEHICULAR SOLUTIONS | SATELLITE INTEGRATED SYSTEMS |
6 Things to Know About Satellite Phones