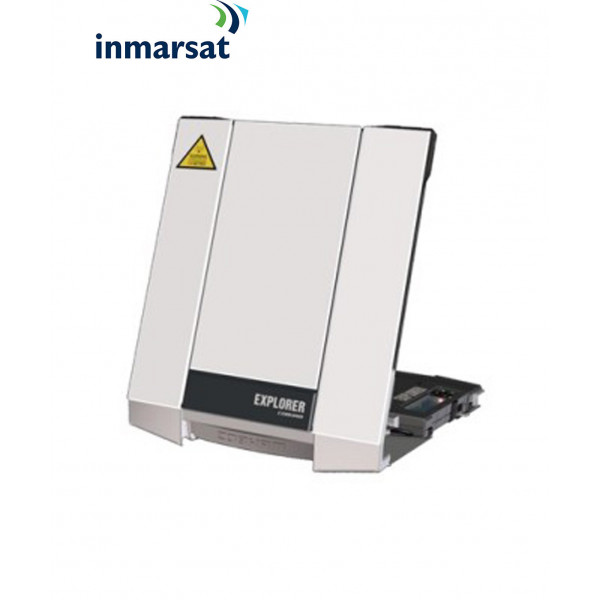 
INMARSAT EXPLORER 710 - EX DEMO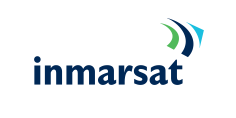 Inmarsat Explorer 710 is ideal for those who need a portable, high-performance device with broadband connectivity.

Explorer 710 is the world's smallest Class 1 BGAN terminal capable of streaming speeds of up to 650 kbps.
It has two elements: the removable directional antenna and the control unit.
The antenna has an IP52 protection rating, a protection standard high enough to resist dust and water drops.
Explorer 710 allows data communication in broadband with speeds up to 492 kbps in Standard IP mode and up to 650 kbps in HDR Streaming mode, while connecting two Explorer the transmission capacity reaches 1 Mbps, ideal for live video transmissions.
The Wi-Fi interface to connect smartphones and tablets also completes its features.
It is the ideal terminal for those who need a portable device with high broadband performance.
What does Ex Demo mean?
Ex Demo means that theterminal Explorer 710 has been used for demonstrations and, although it is as good as new, it may show normal signs of use.
The terminal Explorer 710 has been tested to verify its correct operation, it has undergone a thorough cleaning process and it has been updated with the latest software version.
Data sheet
Category

Land Solution

Operator

Inmarsat

Product

Inmarsat Explorer 710

Dimensions

332x279x54 mm

Weight

3.5 kg (control unit 1.6 kg and antenna 1.9 kg)

Functionality

Voice and data

Satellite Antenna

Directional extractable

Display

Black and white

Satellite Data transmission

Standard 492/492 kbps (download/upload) and Streaming up to 384/384 kbps (download/upload) - HDR Streaming up to 650/650 kbps (download/upload) - ISDN 64/64 kbps (download/upload)

Battery

Li-ion 5.700 mAh (autonomy in continuous transmission up to 2.5 hours and in stand-by up to 24 hours)

Power supply

10 - 32 V DC

Positioning system

GPS, Glonass

Connectivity

Wi-Fi, Ethernet

Connectors

SIM Card, DC charger, RJ45, RJ11, USB, SAT - GPS (TNC), SMA, compass

Environmental protection rating

IP52 control unit and IP66 antenna

Operating temperature

From -25 °C to +55 °C

Humidity

95% RH at +40 °C

Compatibility

Wi-Fi / Ethernet devices, Windows operating systems for software update

Coverage Area

Worldwide excluding poles

Further features

Package consisting of: Explorer 710 control unit and antenna, battery, 10 m SAT - GPS (TNC) cable, Ethernet cable, USB cable, 220 V travel charger with international plugs, driver and software CD, user manual

Delivery time

20-25 working days