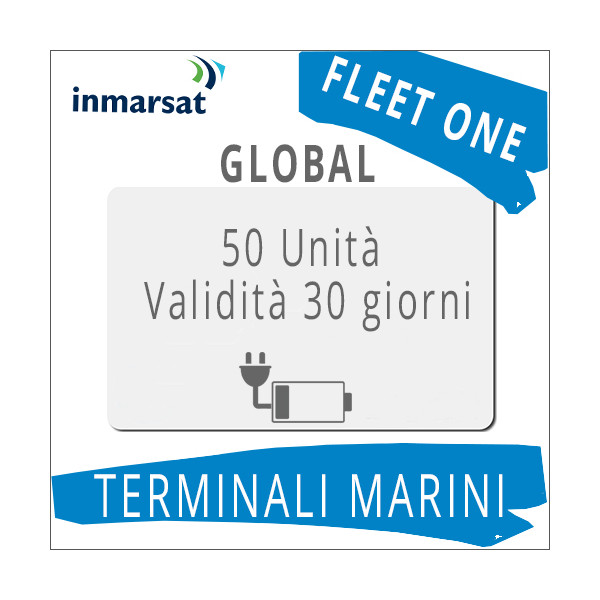 
INMARSAT FLEET ONE GLOBAL TOP-UP - 50 TRAFFIC UNITS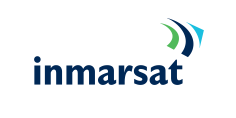 Product customization
Don't forget to save your customization to be able to add to cart
Inmarsat Fleet One Global Top-up with 50 Traffic units.

Inmarsat Fleet One GlobalTop-up with 50 Traffic units is valid for 30 days.
The top-up is valid for valid prepaid SIM Cards activated by Intermatica and exclusively associated with the Fleet One Wi-Fi marine terminal. Therefore it cannot be used to recharge telephones, modems or marine terminals other than the one indicated.
At the time of purchase, it is mandatory to enter the satellite number of the Inmarsat SIM that you intend to top up.
The top-up will be credited directly to the number indicated within 16 working hours.*
We advise you to pay maximum attention to purchases of top-ups, avoiding making them close to the expiration date of the SIM Cards.
* For purchases made by bank transfer, the 16 working hours will be calculated from the receipt of the payment.
Data sheet
Category

Top-up

Operator

Inmarsat

Product

Inmarsat Fleet One GlobalTop-up with 50 Traffic units

Traffic Included

50 units

Top-Up use

Inmarsat Maritime terminal

Units Included Validity

30 days

Coverage Area

Worldwide excluding poles

Delivery time

16 working hours from the purchase